TBR is rocking the dental planet!
Your patients have expectations!
Together, we answer precisely
Training, proximity and quality of service?
Obvious in our daily life
Our teams are at your side: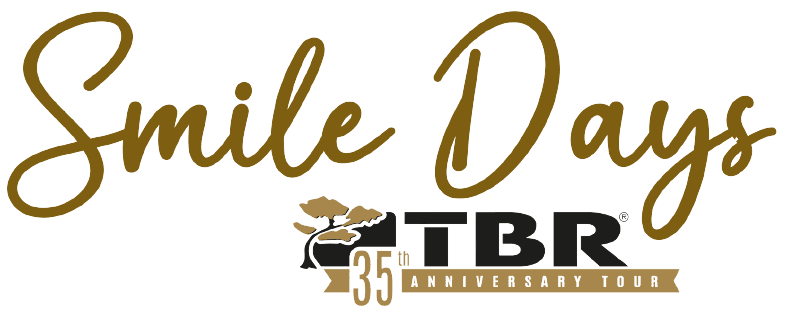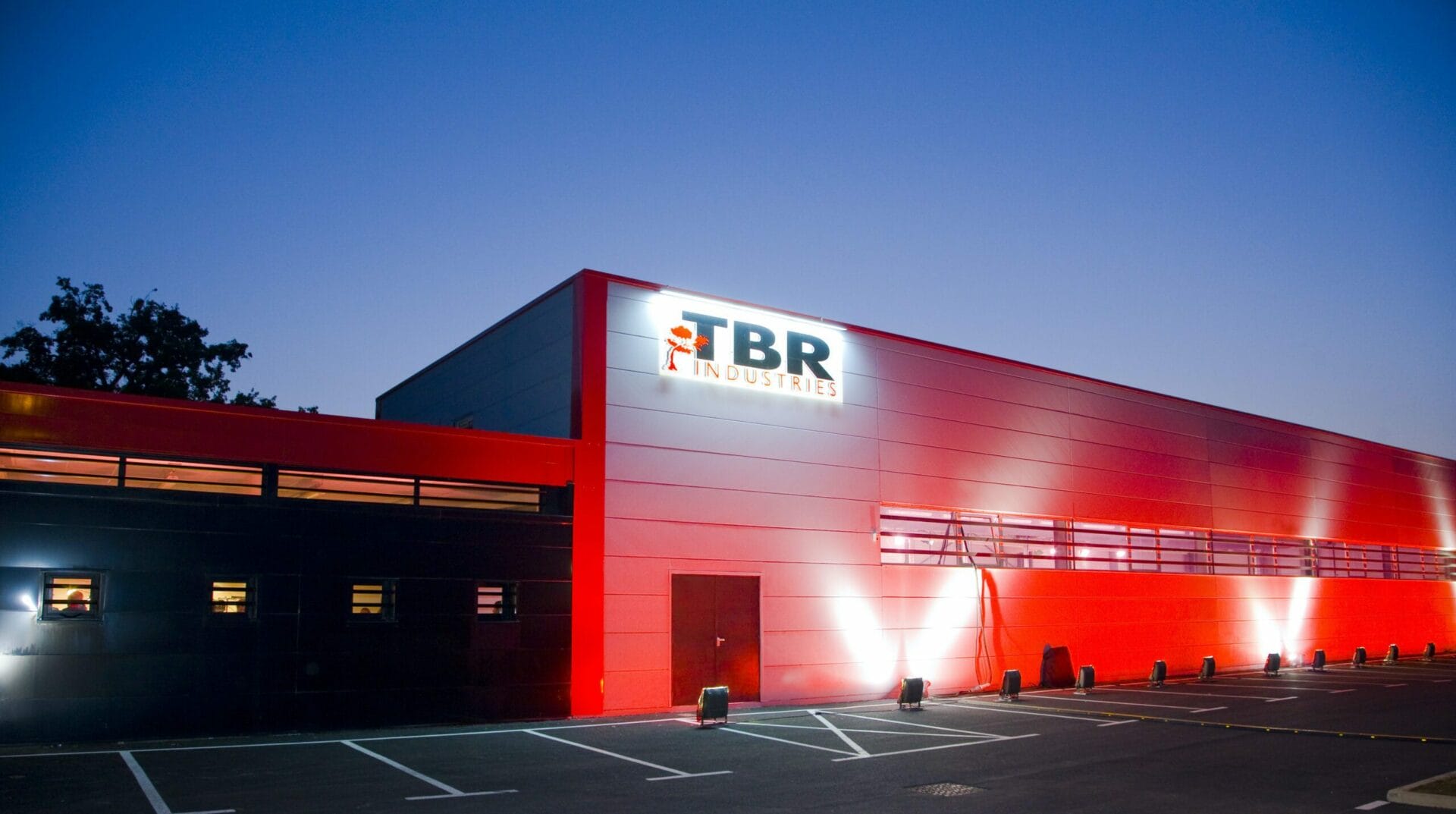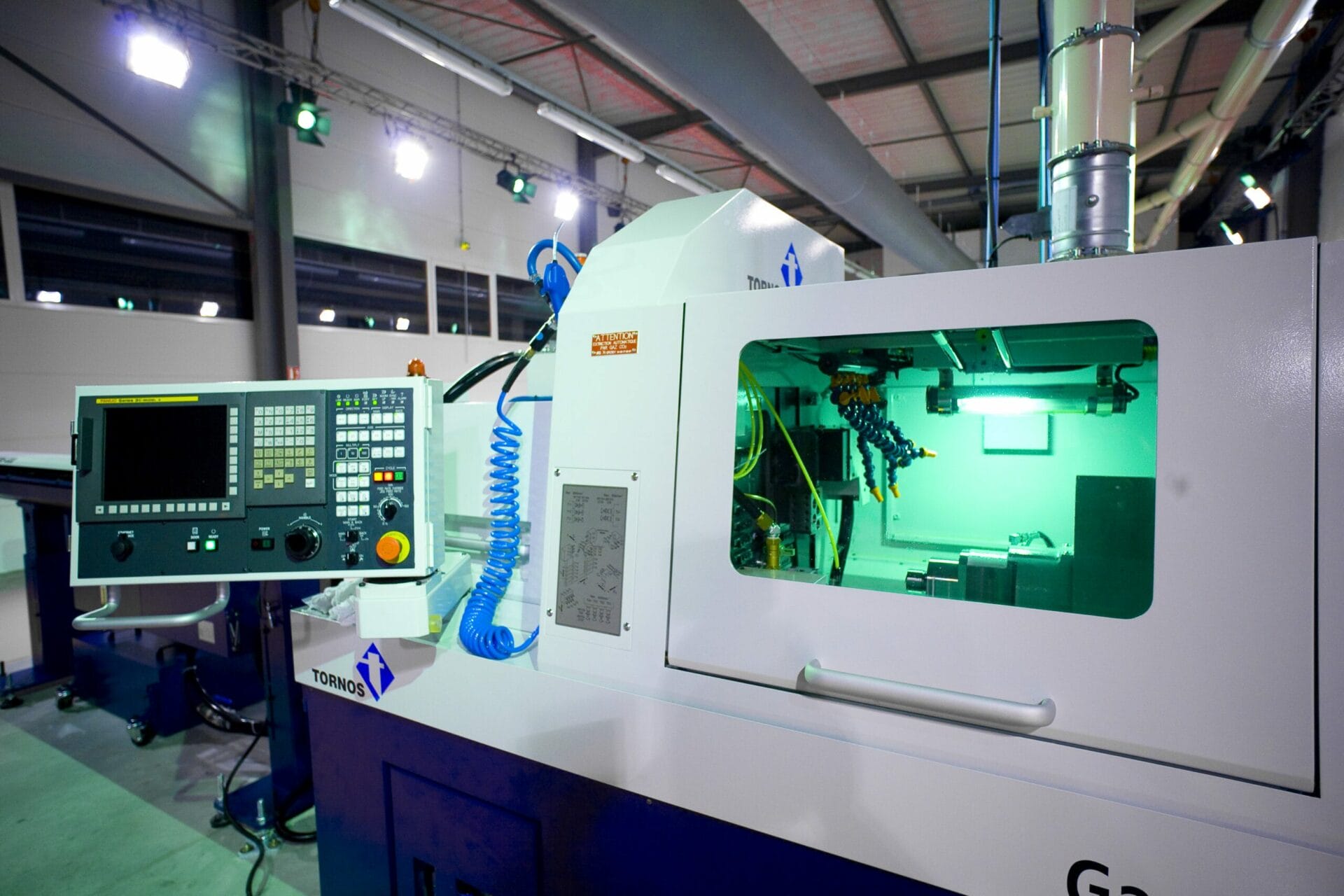 Certified quality, integrated manufacturing and studied products
A commitment without compromise!
What about tomorrow's dentistry?
Why Join the TBR Community?
By choosing TBR, you are fully supported to provide your patients with unique dental solutions to enhance their smile and you bring to your practice a differentiation noticed by your patients.