An implant solution for every patient
TBR also offers a range of implants in two surgical steps. The junction between the Bone Level Implant and the prosthetic abutment guarantees a perfect stability and tightness thanks to the exclusive 5µm machining technology and the platform switching system. This stable and tight connection provides long-lasting esthetics, bone tissue stability and soft tissue preservation.
The Bone Level system is suitable for all types of prosthetic restorations: cemented or screw-retained prostheses or stabilisation of removable prostheses. Discover also our Baby range: short 6 mm implants adapted to particular anatomical requirements.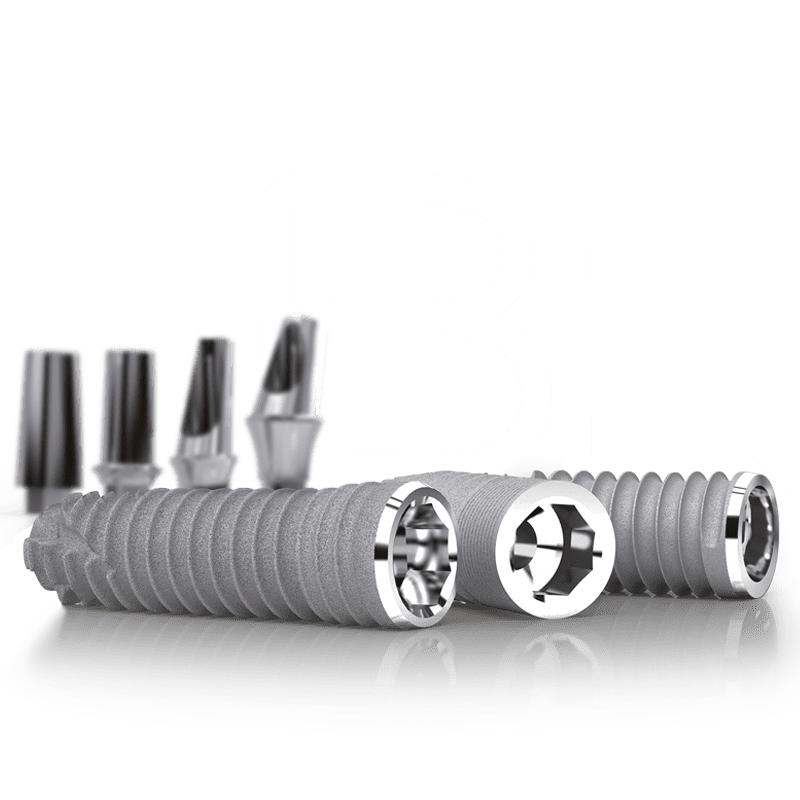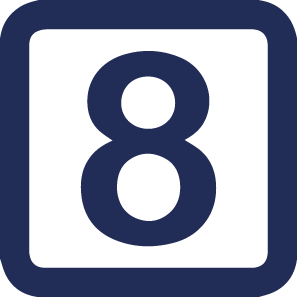 Octagonal connection
Morse taper connection
Système Plateform Switching
Durable aesthetics
Bone stability
Soft tissue preservation
Grade 4 pure titanium & sandblasted etched surface
Promotes osseointegration
Bioform CC
Cylindrical body & self-tapping atraumatic conical cruciform apex
Swissclip technology
Clipping system between the implant and the screw tools for contra-angle or torque wrench