Lithium disilicate blocks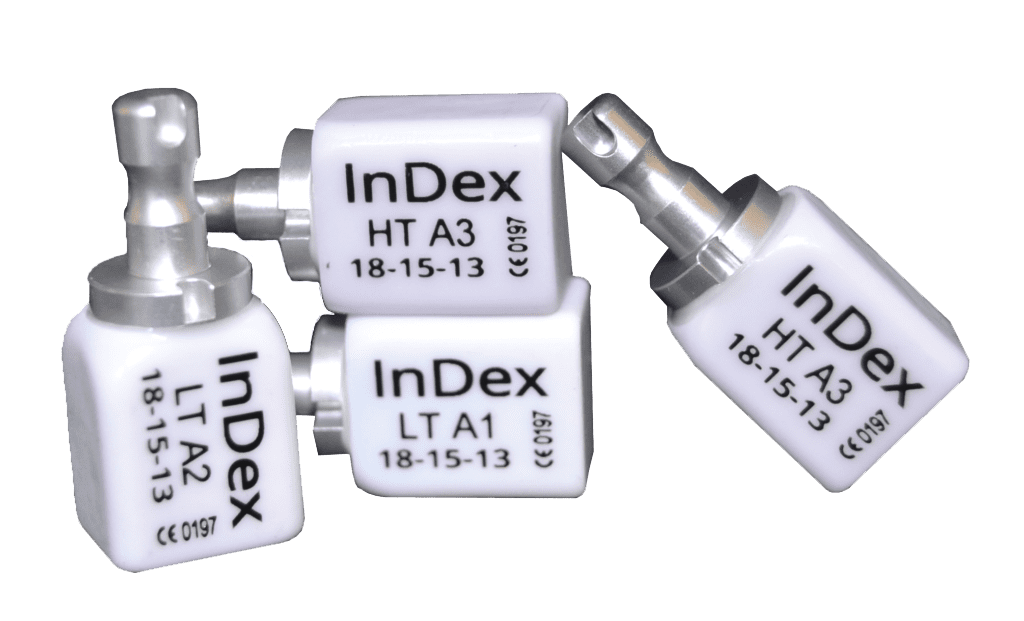 Index Max are lithium disilicate glass-ceramic blocks offering stable and durable aesthetics with high precision.
Index Max has enhanced translucency, durability, and strength for full anatomical restorations. Due to the use of new technologies and optimized processing parameters, Index Max has evolved beyond previously available lithium disilicate ceramics.
Index Max can be utilized for high-efficiency aesthetic restorations such as: inlays, onlays, partial crowns, anterior crowns, posterior crowns etc.